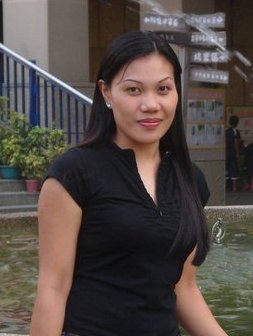 Meet our Acting Secretary. Anne Alsasua has done secretarial duties for HAKAMS for a long period. Jessette Dayate, our current Secretary, is currently based in Singapore and will be very busy in the next few months.
Anne belongs to the Batch 3 and has contributed a lot to the group long before she became a member.
Aside from being Acting Secretary, she will be assisting in this year's training program for Batch 10 together with JP.