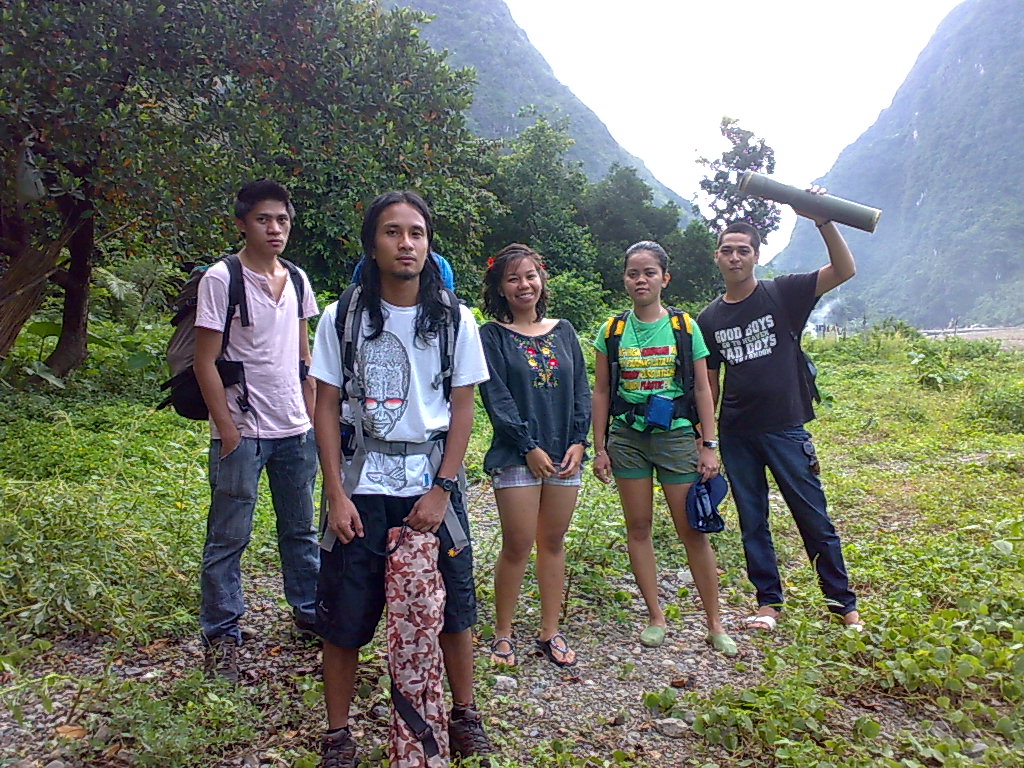 Batch 10 training officially started last July 2-3, 2011 during their BMC at Montalban Rizal. The batch is composed of 6 trainees coming from Laguna, Quezon City, Rizal, Pasig and Cavite. All of them were recruits by members.
The first hours started with an average level of energy until the wall among trainees were broken as they started participating during the discussions. The training was very light and is very ideal to newbies and curious minds. All topics were almost finished in the first day. Few subtopics were discussed in the 2nd day.
30% of the stay focused on principles and knowledge transfer. The exiting parts were the swimming, sharing of stories, dinner and lunch, short hike and caving, and the visit to the waterfalls.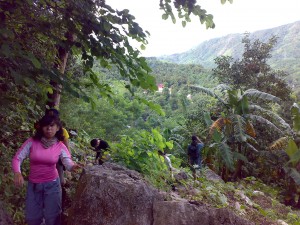 The trainees were able to feel the warm welcome of the group which nourishes their desire to pursue with the training.
As a member, it was flattering to hear their comments and testimonies about the brotherhood and camaraderie they witnessed in the two-day-training.